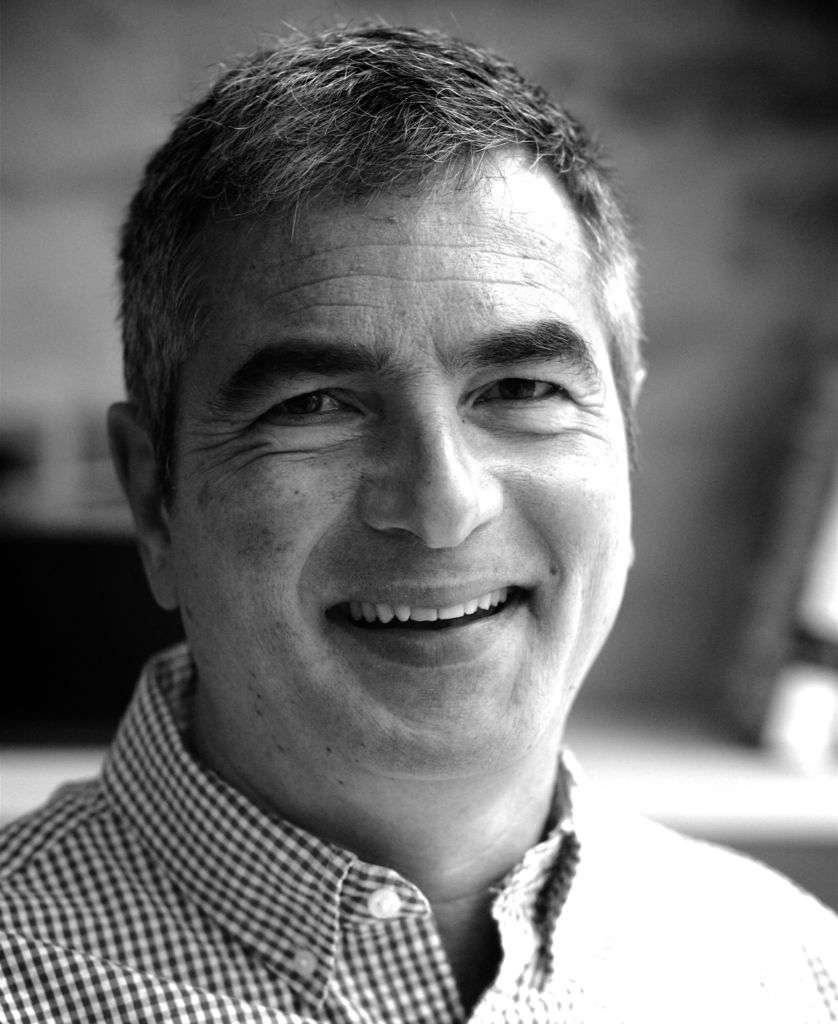 About Dennis Harhalakis
Dennis is the founder of Cambridge Money Coaching and a Certified Money Coach (CMC)®.  Money Coaching deals with the unconscious patterns, beliefs and behaviours around money that we all have.  Understanding these behaviours and patterns is the key to achieving true financial independence and success.  This understanding is particularly important when facing the challenges of a sudden change in circumstances.
Money is at the centre of our lives but we are never taught how to live with it or manage it.  With over 30 years' experience in financial services, Dennis offers clear, practical guidance on how to address the common problems associated with money choices, patterns, and the day-to-day management of money issues.  He holds an Investment Advice Diploma from the Chartered Institute of Securities and Investments (CISI).
Dennis believes strongly in supporting financial literacy and helping young people prepare for the challenges of today's world.  He has been a Business Adviser with Youth Enterprise and worked with Cambridge schools as a mentor and guide to careers in Finance.
Dennis is an accomplished public speaker and panellist at Wealth Industry events in the UK and Asia. He is a regular contributor to industry publications.
About Cambridge Money Coaching
Coping with money issues, both practically and psychologically, can be a major life struggle for many people and yet there is very little help available.  Money can trigger emotions and dealing with money issues can make us feel anxious, angry, ashamed and powerless.  These responses affect our relationships at home and at work, and prevent us from realising our full potential.  Cambridge Money Coaching was set up to help people deal with the many challenges that money brings:
how do I understand my behaviour around money?
how do I talk to my children about money?
how do I learn about saving and managing money?
how do I learn about financial literacy and financial wellbeing?
how do I raise financially capable children?
how do I develop good money habits?
how do I talk to my partner about my money fears?
how do I manage conflict around money?
how do I find people I can trust?
Cambridge Money Coaching offers support and clear, unbiased and unconflicted guidance on how to understand and navigate the world of money and finance.
I wanted to say again a HUGE thank you for all your help and support with re-programming my brain around money! I wasn't sure what to expect when we started the sessions, but straight away I could see it was the direction I needed. I always felt I understood money IQ but suspected I had some issues around money EQ – emotional intelligence around money.

You quickly identified the areas that were key strengths and the types that were holding me back in life, ironically, not just around money! By the third session I was clear where I needed to improve and you gave me practical steps on how to improve by focusing on a couple of simple activities.

You really helped build belief by motivating me further around great traits I already had and this positive energy has indeed attracted more wealth towards me – no coincidence!

I highly recommend your service to others.
I found Money Coaching to be extremely helpful and informative.  The course has helped me better understand my relationship with money and allowed me to initiate an effective pattern of control with money, rather than a reactive one. This has become true for within my family life and in my creative business.  The process has identified under-utilised qualities in myself and has helped me start a more structured financial planning habit.
I wish I had found Dennis years ago!  Working with him has made a huge difference to my relationship with money.  He is deeply compassionate and non-judgemental and has helped me understand my problematic ways of dealing with finances.  Because of him I have started to turn around some entrenched patterns and it's making an impact on my bank balance! Thank you Dennis
Working with Dennis over the last 6 weeks has brought about a new relationship with money.  He helped me to understand why myself and others react in certain ways to situations.  A lot of these reactions are 'hard  wired' into you, from a very young age, after observing your parents and other influencers in your life.   Dennis allowed me to discuss money characteristics I have had since childhood.  This has allowed me to address the challenges in a clearer way going forwards.
It has been a privilege to learn from Dennis. Money Coaching has set me up to improve my financial decisions by giving me a fundamental understanding of my current behaviours.  The process has shown me my key strengths and areas for growth, which I will to continue to develop beyond the course.  From the sessions I have been motivated to implement the lessons learnt by building practical and positive financial behaviours in the core areas; budgeting, saving and future planning.  Thank you!
I thoroughly recommend this Money Coaching programme. Agreeing financial priorities and making financial decisions are often major, yet largely overlooked, sources of tension within our closest relationships.  This is hardly surprising given our individual attitudes to money can be so complex. Whilst money provides security, comfort (and often great pleasure if we buy ourselves something we really want), it can also induce great anxiety and guilt.  Money Coaching has helped me to understand not only what drives my own spending patterns and fears, but also those of my partner. In so doing it has given me the tools necessary to recognise potential conflict, talk about it and reach consensus.  Excellent stuff!
It was great learning from Dennis about money and my beliefs around it. He guided me through assignments and exercises that not only helped me see my dysfunctional beliefs and behavioural patterns around money, but also helped me understand where they originated from. The assignments gave me great insights and awareness that I'm finding I can apply to other areas in my life.

Dennis's non-judgemental and insightful way of teaching and his compassionate manner helped me explore my attitudes around money, something that I had previously been too afraid to do.

Having done these money coaching sessions, I find that I'm more confident dealing with money issues and I have learnt ways to manage the belief that made me afraid to make certain decisions around money. I am so grateful, Dennis, for all the help you have me to feel so much lighter and confident around money.
My coaching sessions with Dennis have genuinely changed my life. Through our work I learnt that my relationship with money was not my "fault," and being freed from that shame allowed me to have the compassion and acceptance I needed to see that relationship as something I could change completely. Dennis' approach is warm and understanding, but rooted in the desire to empower you as a person to forge a new relationship with money. He gave detailed exercises, presentations, and homework, so I was able to stay engaged with the work outside of our calls. I learnt that I already had high-value skills that I did not need to apologise for and that could get me work opportunities straight away. Dennis doesn't aim for a quick fix approach, but honestly from our very first session my anxieties around money began peeling away. If you are ready to change how you think about money, I can totally recommend working with Dennis.
After landing a new job and a salary increase, it seemed like the ideal opportunity to get my finances in order.  I emailed Dennis and during our initial phone conversation he explained how he could help me in simple terms.  Over the next 3 months I took part in a set process of coaching sessions that were arranged to fit my needs/schedule.  And through a variety of exercises and homework, Dennis helped me identify the behaviours that led me to overspending and where they came from.  As a result, I was gradually able to use what I'd learned to change my everyday habits for the better and take back control (using Dennis's tools).  I'm now feeling less anxious and more positive about my financial future.
I really enjoyed working with Dennis on an area of my life that had always been somewhat problematic.  I'm now thinking more clearly and rationally about my relationship with money and this is in no small measure a result of working through some deep seated issues that really did need to be addressed.  Useful and enjoyable – highly recommended!